JUJU Boutique:

Desenhado e desenvolvido por Vitor Neves. Para JUJU Boutique criamos uma marca que expressasse
a jovialidade de seu publico, classe média alta, através de uma ideia clara e um desenho único.
O objetivo foi criar uma marca com características artesanais e moderna que estarão presente
na decoração e no ambiente da loja. A inauguração está prevista para outubro de 2011.

JUJU Boutique:

Designed anddeveloped by Vitor Neves. For JUJU Boutique had created a brand that wouldexpress the youthfulness of their public, luxury people, througha clear idea and aunique design. The goal was to create
a brand with featuresthat will be handcrafted and modern decoration will be present on the store environment.The opening is scheduled forOctober 2011.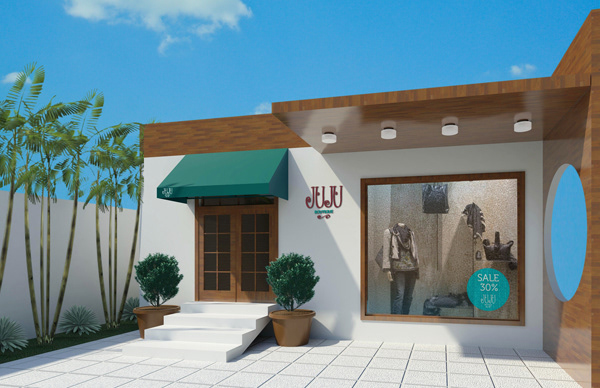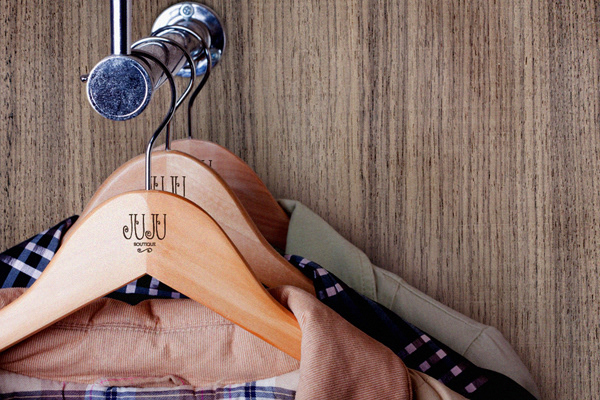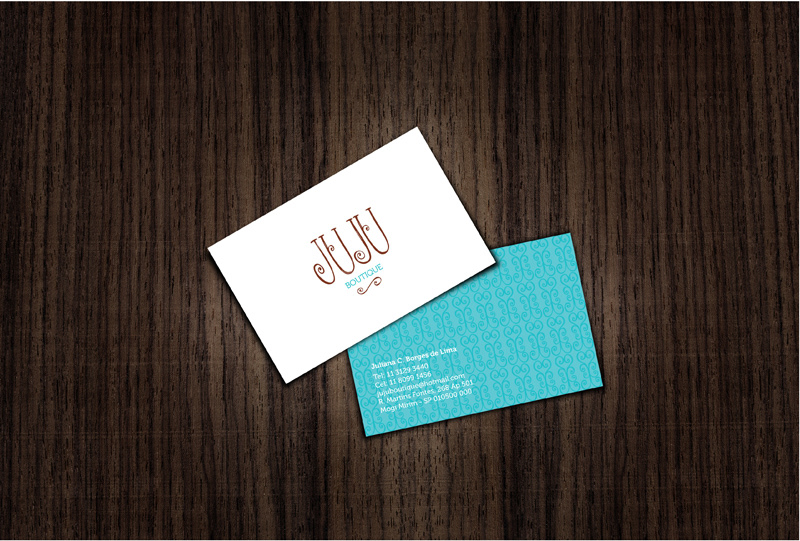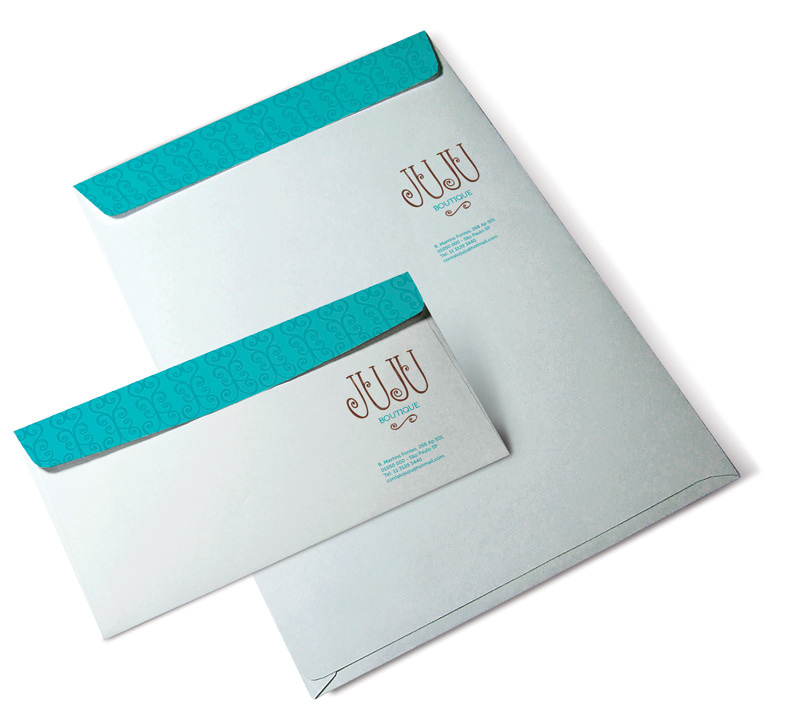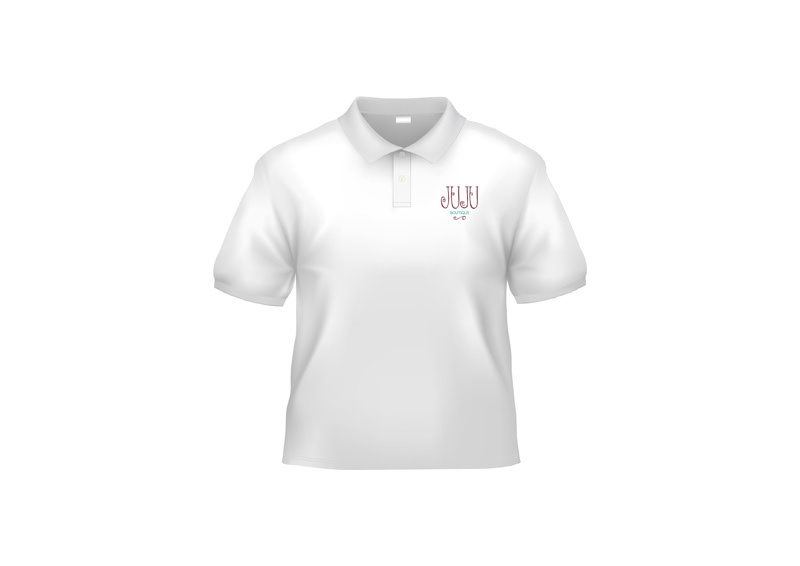 Title:
JUJU Boutique
Design agency:
Neves Design
Production date:
July 2011
Creative director:
Vitor Neves
Designer:
Vitor Neves (neves-vitor@hotmail.com)
Client:
JUJU Boutique
Nationality:
Brazil